WIZARD MAGIC

by Iceberg-Slim
---
---
UPDATE YOUR SPELLBOOK!!



CLICK THE WIZARD TO DOWNLOAD LATEST VERSION!
















Hear ye, hear ye. Gather round while I tell ye of a game. This is no ordinary game. Child, this is WIZARD MAGIC.

Two ancient factions once waged war here for Skycity, nearly destroying the world. But time flows like a river, and history repeats itself. Now once more war has come to the land.

The noble Archers, swift and deadly, pick up their bows once more. A mysterious warrior from the Eastern Realms, the Janissary, joins the fray. The Evil Wizard dusts off his spellbook and cackles menacingly while staring into a swirling crystal ball. The fallen warriors of The Great Wizard Purge have even come back from the dead to fight once more, the Lich.

Only you can decide the fate of the land. Research secrets at your compendium and purchase powerful items to tip the balance.

Will Skycity be saved, or fall into chaos once more?










PICS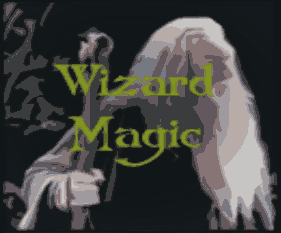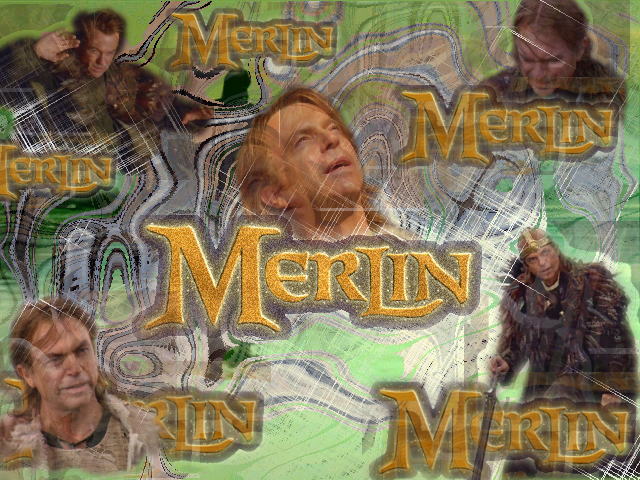 SOUND

Archers! Use SHADOW STEP to dodge fireballs and more
Lichs...try casting "FROZEN HAND" on your GLACIER
Evil Wizard, what happens when you EVIL HAND someone with their hands full...?
HOTKEYS WILL MAKE YOU FASTER THAN A SPEEDING FIREBALL! "R" to attack! Are there others??
Cast SCORCH where enemy won't see...then !!!
BIG COINS drop in secret locations at game start; fill your coffers!
Team Up on that pesky archer with LEG SHOT, FROZEN HAND, and NET-O-MATIC! That'll drop her!
ICEBERG-SLIM : Idea, Concept, Creation, Evil Wizard Design, Archer Design, Janissary Design, Lich Design, Map Design
BEAR_AND : Sound Design, Sound Engineering, Voice Acting, Webdesign and Website, Beta Testing, Balancing
BLINN : Theme Song "Wizard Wizard Magic", Guitar Shred, Beta Testing, Balancing
GORVUS: Midas Canal Design, Beta Testing, Balancing
TIMG4STROK : Web Consultation, Beta Testing, Balancing
IGGY THE FISK : Sweden Region Localization, Beta Testing, Balancing
CORR : Beta Testing
---



WELCOME TO WIZARD MAGIC
SPONSORED BY HIGHPER.CH